Volunteers Wanted for Gesture Control Study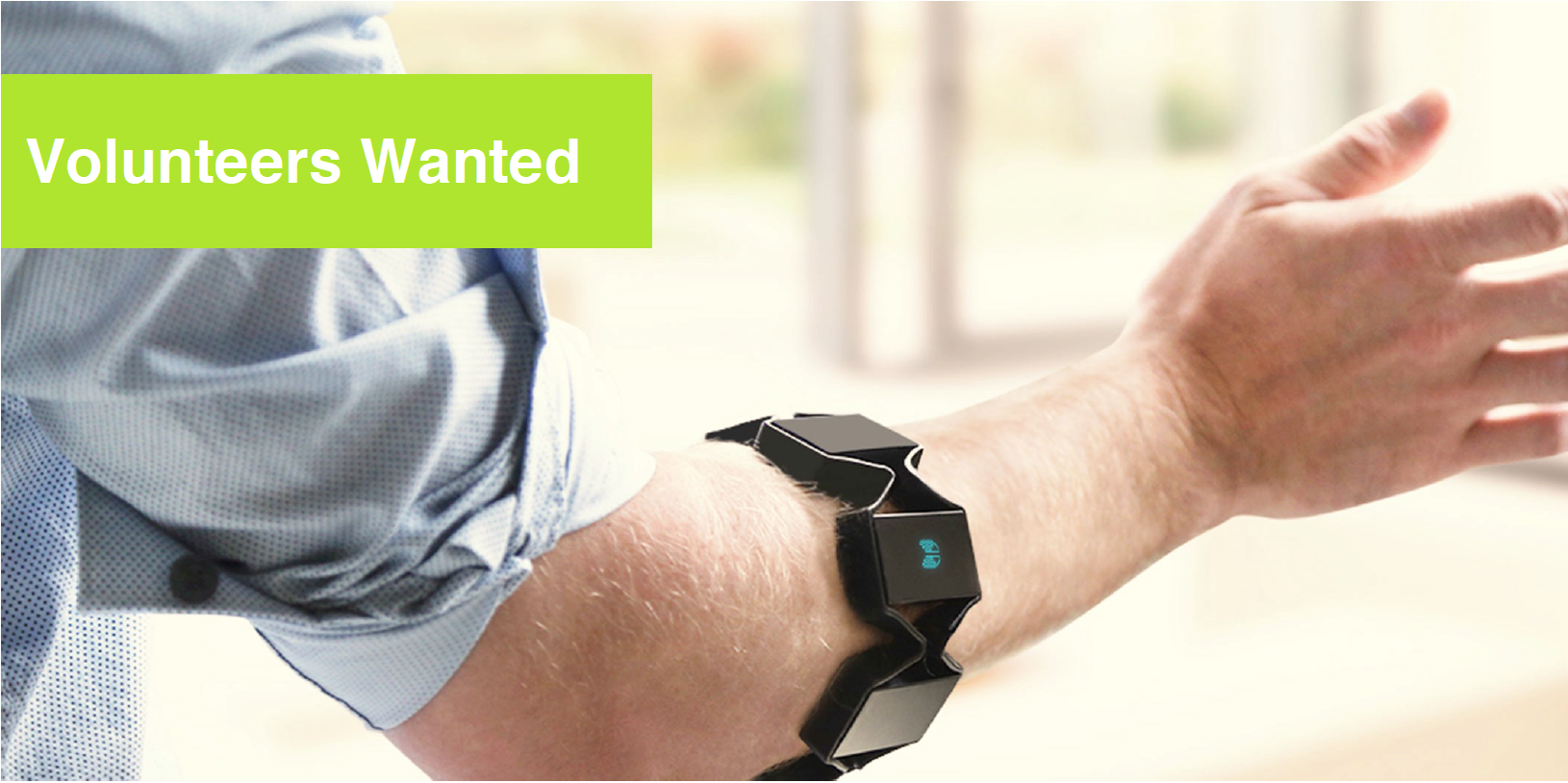 ###Are you in the Philadelphia area?
###Volunteer to participate in a gesture control study!
Located in University City, this 30 minute study will allow you to use new gesture control technologies.
This study will be testing the Myo armband against a touch-enhanced gesture control system using a smartphone. Even with the many commercially available products for gesture control on the market today, gesture control still has its shortcomings that prevent it from wider adoption. The purpose of this study is to address these major drawbacks by designing a modified gesture control scheme that you will get to test.
Come test new gesture control devices. Participation involves two surveys and testing two gesture control devices. Each session will take 30 minutes.
This study is being conducted in the Digital Media Graduate Labs at URBN Center of Drexel University, 3501 Market St, Philadelphia, PA 19104. Please email Chelsea Myers at [email protected] for more information.